Voice
What does it mean to you and how can you use your voice to share your message with others?
The Process of Discovering and Sharing Your Voice
How we work with organizations and institutions to help demonstrate their voices
A voice is the key guide to developing our visual stories. Our ideal process is to start with a conversation involving the individuals who will be represented in the film. Through audio recordings of these conversations, we can then identify the strongest voices and develop a narrative structure. Following client approval of the narrative, a shot list will be created and coordinated through our team. This process allows for purposeful filmmaking and also helps us work with different budgets and project scopes. When it comes time for final assembly editing, the feedback process is much shorter because everyone has already agreed on the overall vision. Photography is also a method we utilize to showcase someone's story and voice, whether as a single image, photo series or in conjunction with a film. Our ultimate goal is to tell stories in a genuine and honest manner to our subjects and through this process we can accomplish that.
Available Services
Cinematography, Photography, Editing, Color Correction
Audio Mixing, Music Composition
Creative Direction, Producing, Interviewing
End Uses for films and photography
Internal Communications, Patient and Doctor Profile Films, Program and Department Films, Non-Profit and Community Efforts Films,
TV Commercials, Radio Spots, Campaigns, Recruitment Films, Fundraising Films,
Photo Library, Website Photos, Advertisements, Billboards, Posters, Headshots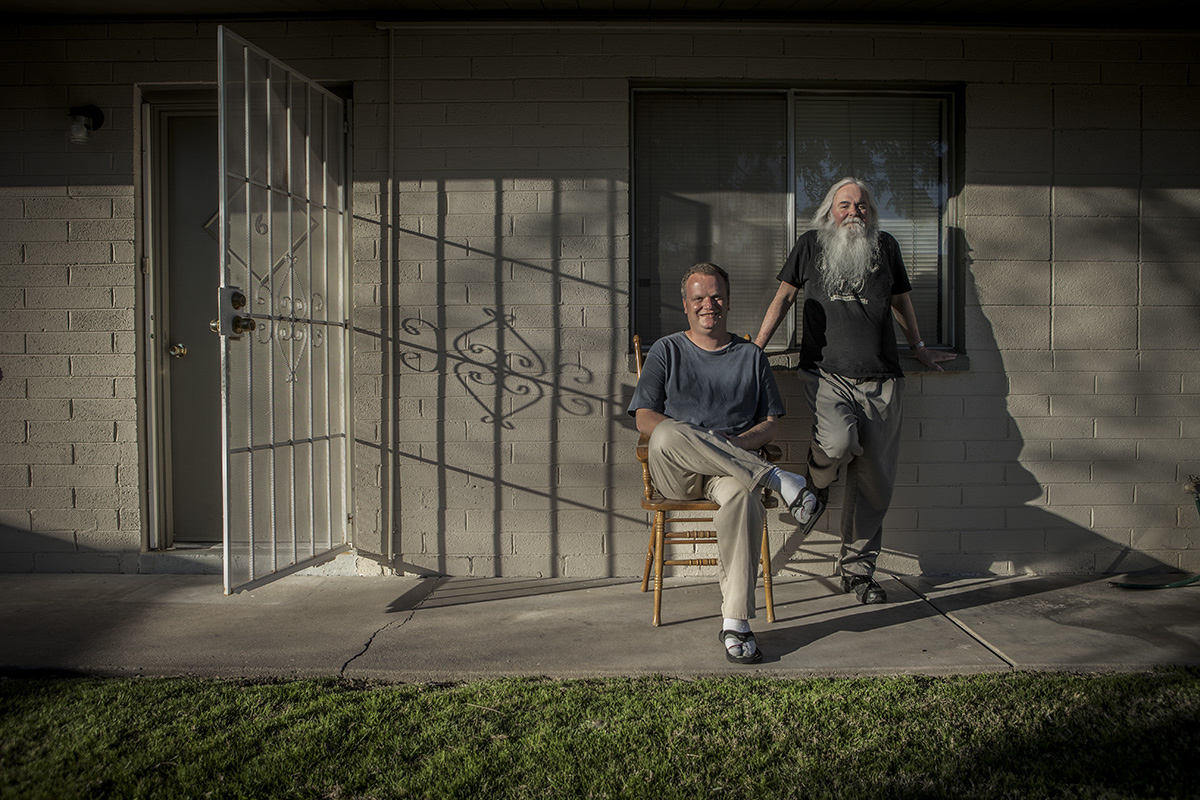 Let's continue this conversation...
we are happy to share more about our process as well as additional projects.
Please reach out directly to:
Paul Horton, Principal
860-305-8723