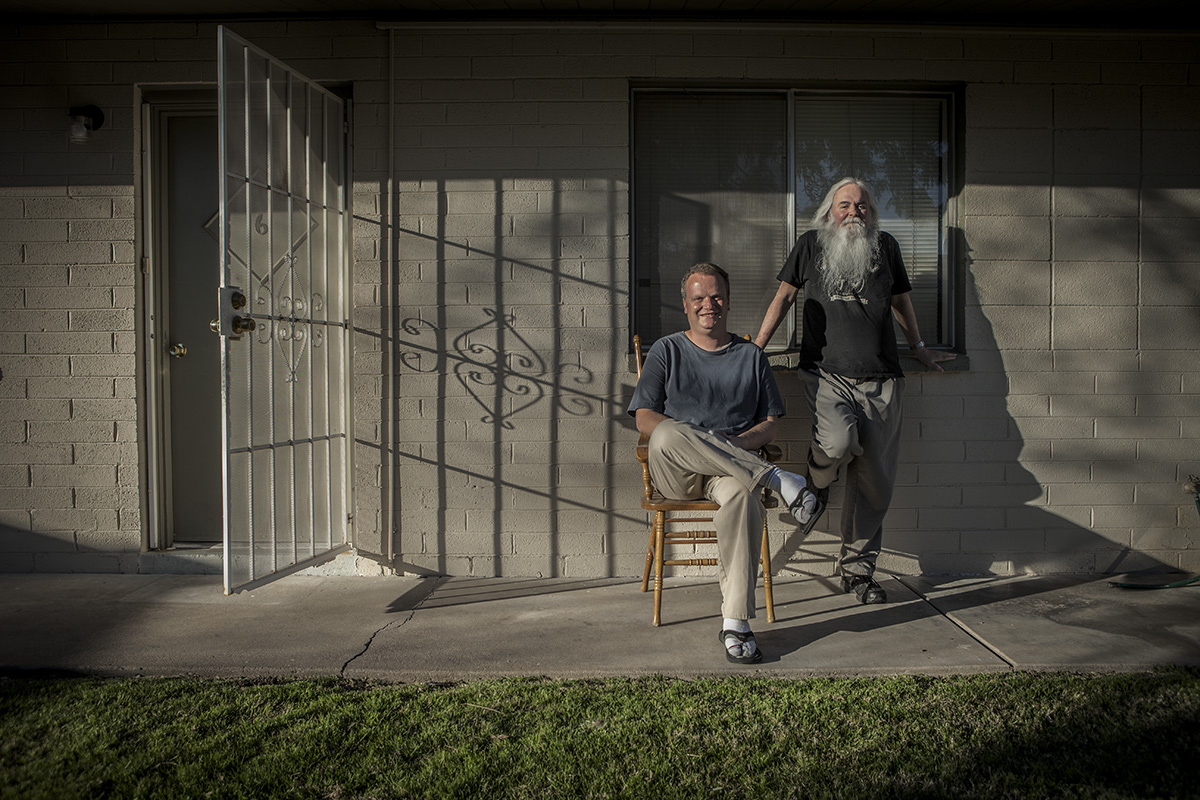 Our Philosophy
Do you want your audience to believe in your story?
We believe that the best way to communicate a message is
with a real story, a strong voice, and realistic imagery.
What we consider for each story we tell
Our goal every time is to discover the voice that will lead and connect all parts of the story
A voice is such a deep personal reflection of character
Real people have real lives and we understand how to balance these aspects for a successful shoot
Every interesting story has some conflict
Whether it's a real person or an actor, every action should have a purpose
Understand the subject and the audience before fully developing a concept and call to action.
How do we actually create an authentic image?
Select the right gear and the right crew size for each environment
Listen to our subjects to create conversations, connections, and comfort on set
Observe natural body language to help find the right pose or action
Respect and show appreciation for each person or actor throughout the process
Surround ourselves with a crew that shares our values and professionalism
Find locations that are true to where our subjects work and live
Use lighting techniques that are motivated from each scene and allow the subject to move more freely
How does this approach to authentic imagery and storytelling help our clients?